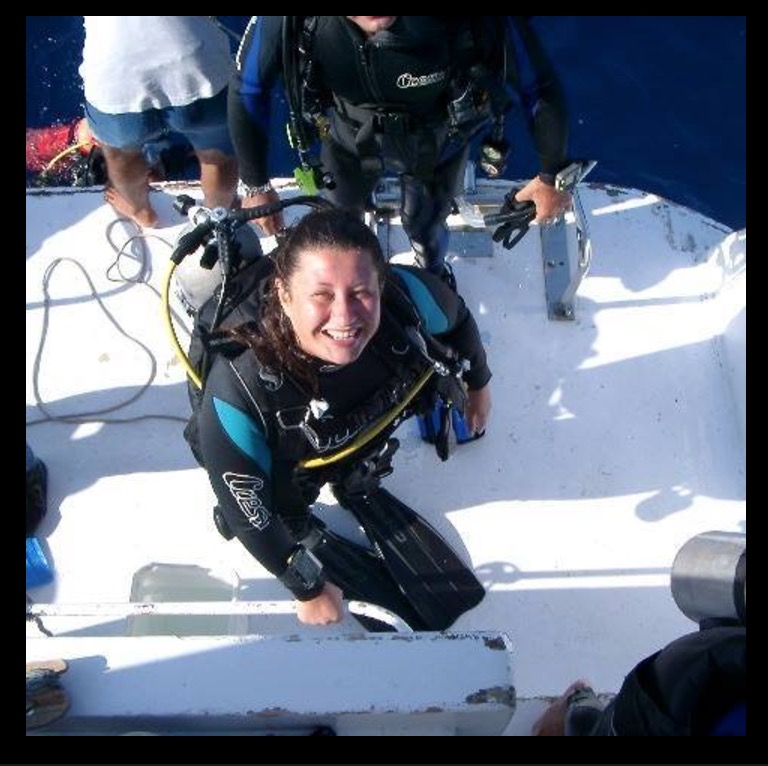 Serena is a #TRAILBLAZER.
She doesn't think so, but we disagree.
She practices courage daily.
She leads a third generation luxury shoe factory.
She has a big job running the family biz + a big heart.
Her factory makes our sandals, booties + wedges.
Serena #LOVES to travel. She's a talented photographer, music festival junkie + chef. Follow her on Instagram: FatB.
Men name buildings, highways + companies after themselves.
We named our passport pouches after Serena because her adventurous spirit #INSPIRES us to be brave.